With all the buzz around self-care and the influx of products in the market, how do you effectively market a legacy self-care brand? In this article, we'll discuss a real-life example of how a well-planned public relations strategy for lifestyle products can help build brand awareness and interest, highlight product features, and advance an empowering message.
What It Is About
Think self-care is a modern century trend?
The rich history of Agua de Florida says otherwise.
Once upon a time in the 1800s, agua de Florida, or Florida water was a staple in every Asian woman's household. It was a multipurpose product – considered "magic" water – used by generations upon generations of women to help remove body odor, freshen the air, freshen up laundry, calm nerves, relieve headaches, soothe itches, clean surfaces, and even sanitize one's environment. It was a favorite then, and it's proving to be a true favorite even in the modern era.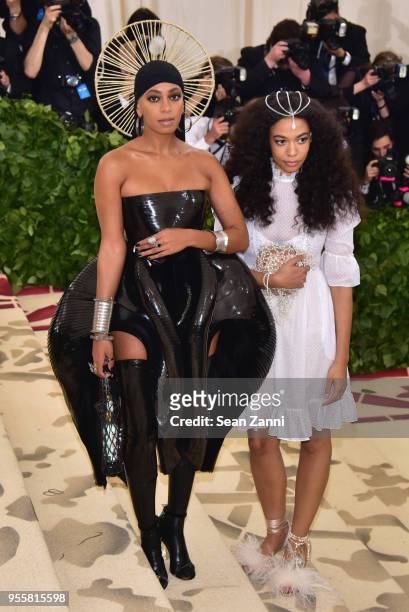 Even today's pop stars like Solange Knowles show a fondness for Florida Water, carrying it around, and even referencing it in her songs.
And when one of the main producers of Florida water in Asia declared they were closing shop, one woman decided she would keep the allure and power of this self-care product going.
Ming Sing, acquired by woman entrepreneur and philanthropist Evelyn Kwok, was the first to bring Florida water to the Philippines – and they couldn't have done it at a better time. More than Florida water plus an exciting line of self-care products, Ming Sing also brings with it an empowering message for the modern woman: it is to remind her that no matter what might come her way, #SheCanDoItAll.
Why It Matters
Women all over the world have long been subjected to harsher societal standards, and have been doubted to reach the same level of success men have. So many hindrances – like the pink tax and gender pay gap – persist even today to discourage women from achieving what they deserve. A greater expectation is usually also levied on today's women to both provide for and care for their households.
Despite such challenges, women still plow through. They have proven time and time again that whatever it is, they can – they will – handle it and do it well.
"I'd like to believe the same thing," says Filipino content creator, podcaster, TikToker, and beauty queen Rousanne "Ayn" Bernos, who is an embodiment of a woman who aims to do it all and do it well despite the challenges. "I can be a mom and a successful career woman. Or I can be… well, that's the thing. I don't know what I can't be. And hopefully, that message resonates with a lot of us."
On the flip side, it is also becoming increasingly acknowledged that this kind of expectation – of picking up the slack, of playing multiple roles – leads to burnout if women aren't careful. Honoring rest and relaxation as part of the Strong, Independent Woman is becoming more and more the norm.
This is what Ming Sing believes, too: that women can do everything as long as they remember the important step of taking care of themselves. That empowerment and self-care go hand in hand. After all, resting and taking care of oneself are both crucial towards forging success.
And because this was a narrative Ming Sing's CEO herself so strongly believed in, they needed a public relations partner in the Philippines who understood the assignment of communicating it well.
The #SheCanDoItAll Campaign Execution and Success
The #SheCanDoItAll handle aimed to remind the modern Filipino woman that empowerment and self-care go hand in hand if they want to do it all, so they need a product that can help them do it all.
It highlighted a woman's strength and softness – while women can succeed, their well-being is paramount in the process of achieving success.
The campaign also promoted the ease and convenience of having multipurpose products as self-care shortcuts women can use every day, everywhere.
The campaign had two objectives:
Feature women's capabilities in various, industries, fields, and occasions
Promote self-care prioritization through multipurpose products and various recreation activities
Campaign Execution
Ming Sing partnered with NGP-IMC – a woman-led PR agency in the Philippines – to organize a grand launch event as part of an integrated PR and digital marketing campaign. 
Ming Sing's launch event, organized by NGP-IMC, helped establish brand visibility by facilitating immediate interactions with their target audience, both directly and through influencers.
The campaign utilized both organic and paid marketing and PR to achieve its goals of: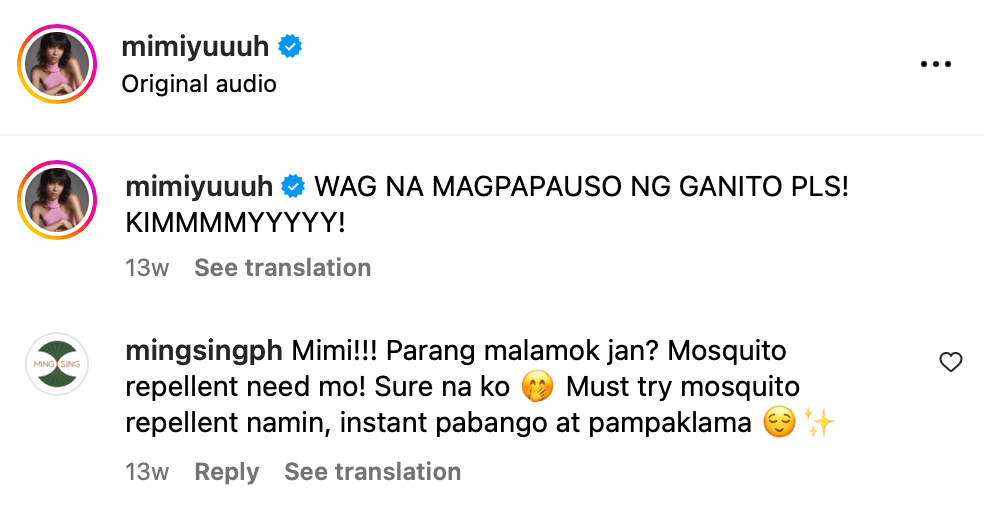 Interactions on both owned and external platforms, including influencers' accounts, helped maintain Ming Sing's brand awareness and retention throughout social media.
For greater campaign exposure, and to further establish Ming Sing's commitment to empowering women, the campaign was highly active during Women's Month. The brand also partnered with multiple female content creators who championed women-related causes.
Campaign Success
The #SheCanDoItAll campaign succeeded in achieving its two main objectives:
The campaign's message reached a wide audience from various industries.
The #SheCanDoItAll campaign spread:
Through the mixed use of various traditional media such as news articles and press releases, and digital media such as videos, infographics, blog articles, and more;
Through influencer engagement from different industries and niches – women from beauty and lifestyle to home improvement, to travel, to corporate, and more; and,
Through frequent interactions with audiences on different owned and external platforms.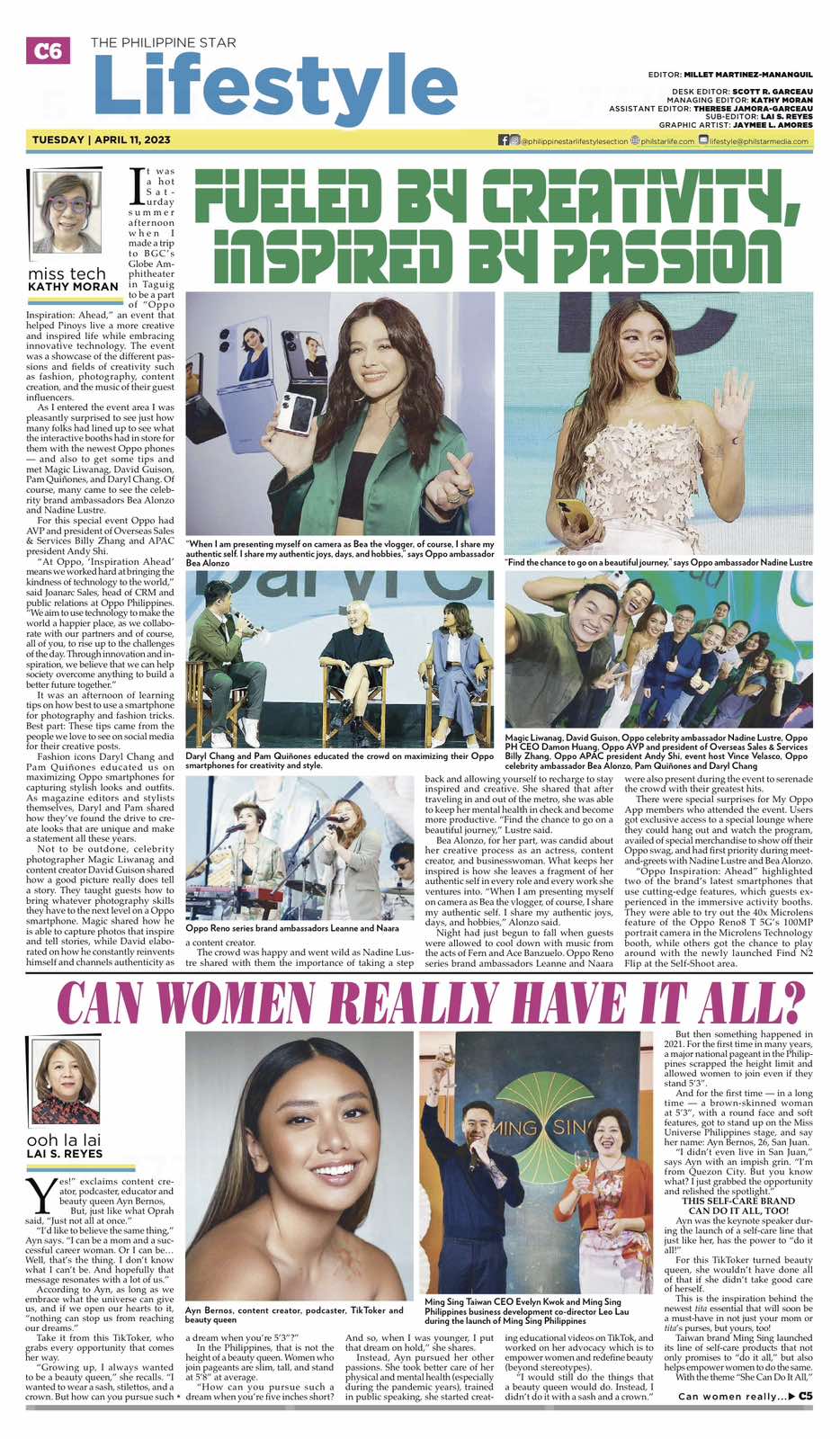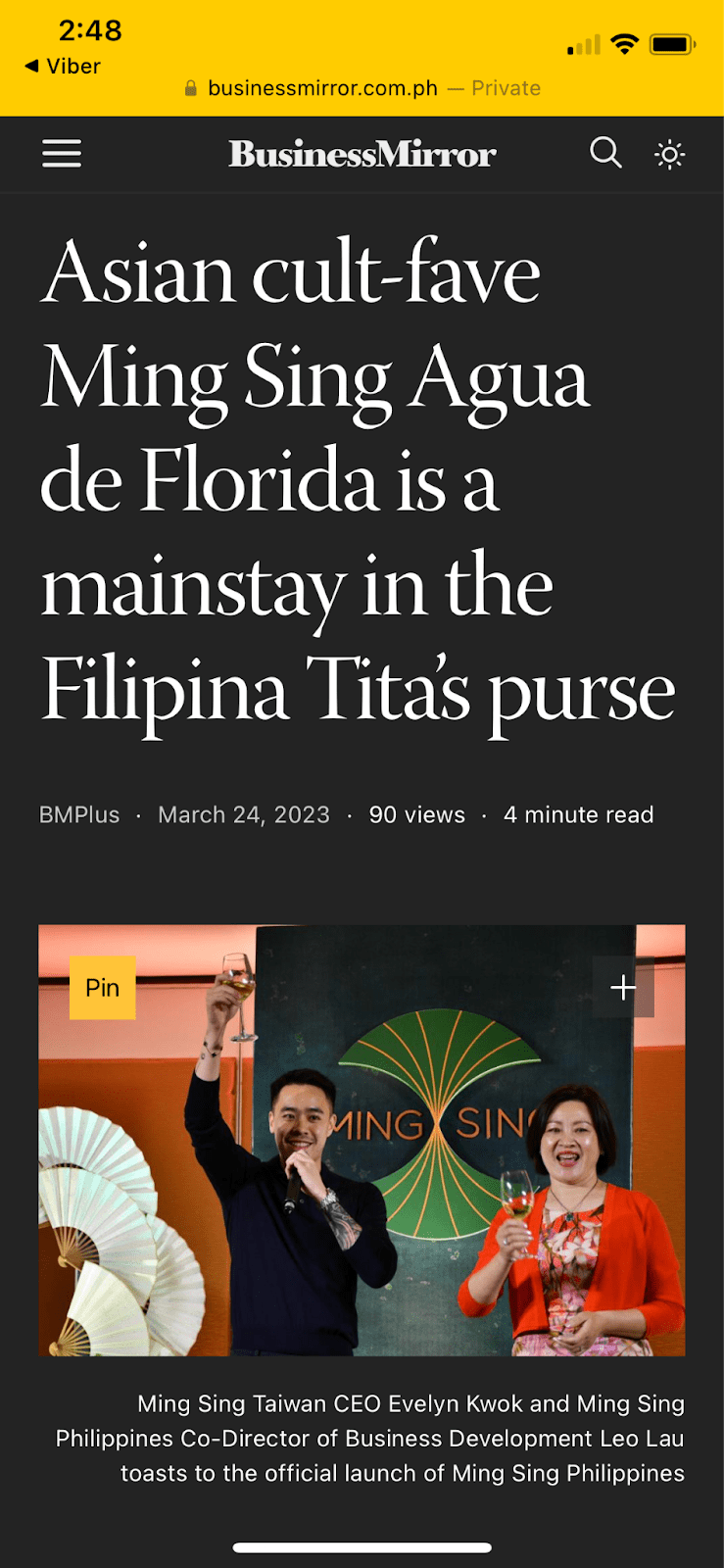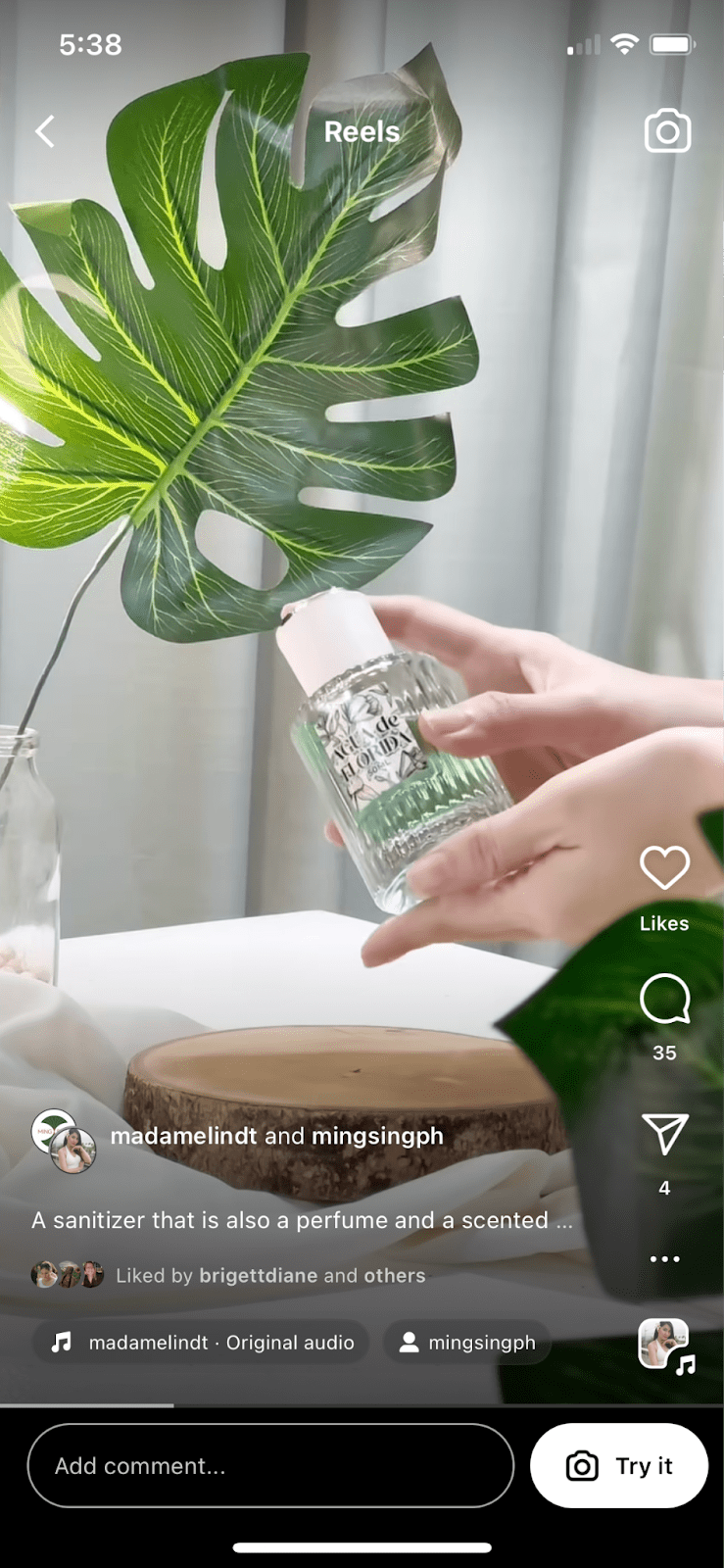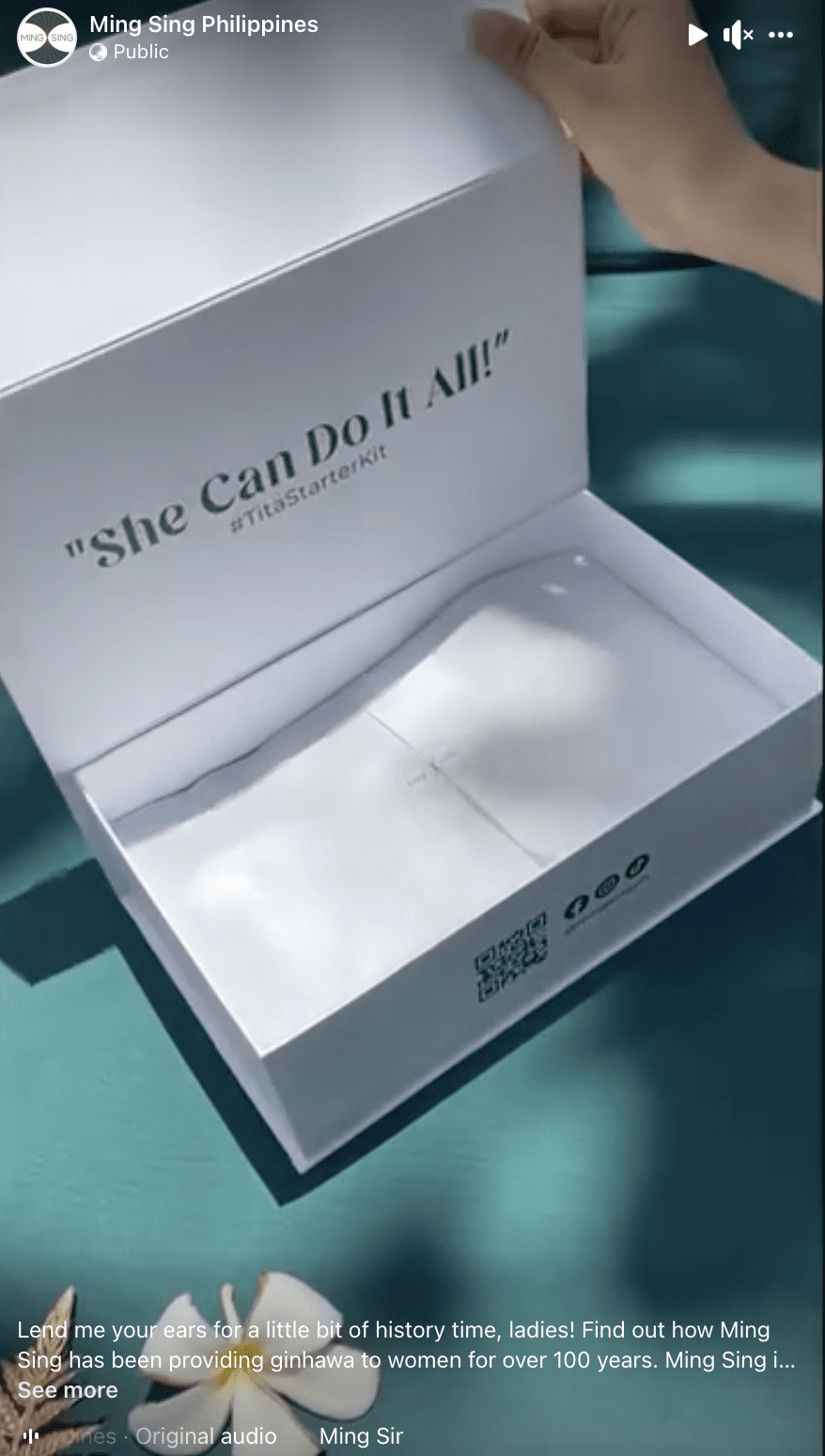 Many different content formats on traditional and digital channels, one big impact: NGP's integrated marketing campaign for Ming Sing resulted in over 2.5 million Filipino users reached over the course of a 5-month period.
Social media saw a wealth of creative executions incorporating Ming Sing's crowd-favorite products – the Agua de Florida and the Moisturizing Candle – into their daily life. These contents showcased the versatility of Ming Sing's product line to appeal to their empowered woman market, and to the self-proclaimed 'titas' of the metro.
It also built a healthy digital footprint and robust word-of-mouth marketing results thanks to organic reviews and recommendations from different personalities that hit their target audience mark perfectly. These personalities included Ayn Bernos, Kookoo Macasaet, Frances "Mayora" Lim Cabatuando, and Sabrina San Diego, among others. This was especially noteworthy in the age of TikTok marketing.
This strategy helped show different demographics that #SheCanDoItAll!
The campaign emphasized the importance of self-care through recreation and the use of multipurpose products.
Apart from the press releases and the content from many different creators and lifestyle influencers, the campaign was sustained through research-backed infographics, relatable slices of life, and motivational posts on all owned media and shared platforms.
Videos and reels were the content format of choice, showcasing even more relatable and informative content regarding healthy coping mechanisms and better ways to take care of oneself.
The stars were multipurpose products Agua de Florida and the Moisturizing Candle. Both products were showcased mainly in self-care themes, such as winding down after a long day of work, doing yoga, meditation, and more. It also underscored the fact that even with busy schedules, #SheCanDoItAll with the help of multipurpose products.
Insights and Takeaways
What benefits of PR for marketing can self-care brands get from this campaign, and how can they use it to better plan for and execute their next campaigns?
With so many issues going on, it's important to emphasize which one you're fighting for. Choose one that resonates with your intended audience to immediately connect with them.
The #SheCanDoItAll campaign stuck with Ming Sing's target market because it hit the issue of underestimating and downplaying women's skills. It reminded them that they could truly do it all and empowered them to keep pursuing their chosen paths. Most of all, it reassured them that there are brands like Ming Sing that are rooting for them with products that can help them do it all, too.
The campaign actively showed support for women's empowerment by focusing on women's strengths, skills, and capabilities, thus attaining its advocacy objectives.
Give Valuable Advice or Alternatives
After addressing their concern, your audience will want to know what you are offering to improve their situation. Aside from offering them your products or services, give them practical advice that they can do on their own, away from your products. This gives them reason to listen to your brand more because they believe you're not investing in their money, but investing in their well-being.
To emphasize that self-care can be easy, the #SheCanDoItAll campaign published various materials suggesting kind-to-yourself recreational activities, better habits, and infographics. This also helped in showing the usefulness of Ming Sing's multipurpose products, which are positioned to be useful regardless of the time, situation, and place.
Through this, the campaign was able to hit two birds with one stone: promote self-care and advertise Ming Sing's product line.
Give your audience something to relate to. The best way to do this? Share real-life stories and experiences from real people. Your audience will remember a brand ambassador's speech about her struggles instead of your motivational quote posts. Just like self-care, your brand should prioritize and take good care of storytelling.
Work With NGP
Ready to launch a purposeful and effective campaign like #SheCanDoItAll? Take a look at how we've done it for countless brands over the years, and get in touch with us today!